Superficially, sourcing products for your e-commerce business may seem the easiest one among all related tasks and activities. However, the reality is different. You need to have an in-depth knowledge of the products you want to source, find and hire the right supplier, import the products, and finally sell them at good prices maintaining the profit margin. The entire process may come with multiple trials and errors. If you want to make this task hassle-free, you should develop a clear insight into product sourcing, first of all. You can keep reading this blog to develop an understanding of sourcing products for your e-commerce store.  
Definition 
Sourcing is a method of finding quality products and selling them at profitable prices. This sourcing method includes many stages, such as research, price calculation, negotiation with the suppliers, etc. The main purpose of sourcing is to import the best products from reliable supplies at reasonable prices.  
Hiring unreliable suppliers may lead you to some unpleasant facts, such as hidden costs, and low-quality products. To beat your competitors, you need to learn essential product sourcing strategies to leverage optimal profits from each sale. Many companies are hiring agents to find and hire potential suppliers.  
Who is a product sourcing agent and what are his/her roles? 
A sourcing agent is an experienced professional who helps several organizations find and hire reliable suppliers. In most cases, businesses get agents from trusted contact books. Product sourcing agents act as a representative of your business who can enable you to identify a potential supplier, negotiate prices, and monitor the overall production processes. Efficient agents can also sign off any important documents on your behalf, hold a grip over quality control, and make sure that the products are delivered at the promised time.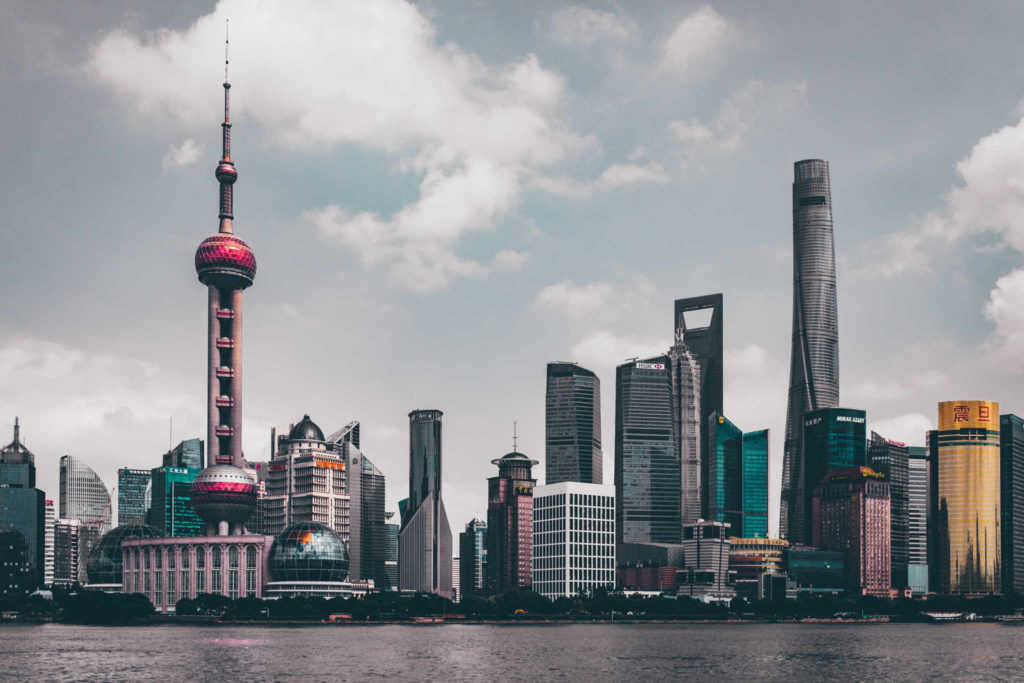 How to identify a capable product sourcing agent 
For leveraging all benefits of hiring sourcing agents, you need to choose a reliable and experienced sourcing specialist. Listed below are some facts that you must consider while choosing agents for sourcing your required products: 
Business/trade license 
All experienced sourcing agents should have a valid business or trade license. It implies that they possess legal jurisdiction to keep providing their services. This license also plays the role of a protecting shield for your business. If any unpleasant incident happens, you would be able to use their license number to track the status of your project and communicate with them. 
Knowledge and industry expertise 
Your product sourcing agents must have a proven track record and experience. However, they must have a specialization, particularly in your niche. Even if the agent has a high level of knowledge but lacks official experience, he/she should be considered.  
Communication skills 
Your agents must have very good communication skills. You would be sourcing from diverse countries. The agents should be able to communicate with the suppliers of those different countries. Their communication skill and negotiation power will determine your sourcing success to a great extent.  
Bottom Line 
Before stepping into the field of sourcing products, you must invest your time in learning these important facts about sourcing and sourcing agents. Go slow but steady!