Clients
Dragon Sourcing has extensive experience across all industries. Our highly trained sourcing teams bring insight and value to each client.
ABB, Abus, Aerco, AGC, Antelec, BizLine, Comer, Conductix, DHHI, Domino, Downer, Danfoss, De Nora, Eemax, Essilor, Gira, Geze, Grundfos, Heller, Hills Healthcare, Johnson Outdoors, Kruger, Lenord + Bauer, Luvata, Metso Minerals, Moventas, Milestone, Nexans, Phoenix Contact, Rexroth, StrikoWestofen, Securiton, Scherdel, UPM, Vestas, Vossloh, Watlow, Windmoller, Winco Technologies, XL Techniques
Associated British Foods, British Sugar, Barilla, Coop, Danone, DeLaval, Elite, Findus Group, Ferrero, Greggs, InBev, Molson Coors, Pernod Ricard, Smithfield, SAHM, Tereos, United Biscuits
Automotive & Transportation
Aggreko, Caterpillar, Durr, Ducati, Danfoss, Hawker Beechcraft, INA FAG, Inalfa Sunfroofs, Volvo, Veolia Transportation, Wabco
Astrazeneca, Biomerieux, Charles River, Mölnlycke, Nature's Bounty, Omega Pharma, Orthofix
BP, Enercon, GDF SUEZ, Lenzing, Innospec, IDE Technologies, Rhodia, Shell
Arcelik, Bugaboo, Big Eco, Ciret, Candy, Chagim, Delsey, Fatboy, Favorit, Graupner, Heson, Indesit, Innitech, Lohmann & Rauscher, LaJobi, Miele, Mibelle, Nespresso, Oberthur, Osram, Philips, Plastico, Ritterwerk, Reckitt Benckiser, Sara Lee, SEB, Stokke, Still Dragon, Wera, Watermark, WFE, Yves Rocher
Ahold, Akzo Nobel, Ann Taylor, Adco, Cartier, Cotton On, Delhaize, H&M, JJA, Kesslers, Mothercare, Mary Kay, Spos, Whitbread
Beaulieu, BlueLinx, Bouygues, Decotec, Doka, Eiffage Construction, Grafton, Hilti, Kone, Lafarge, Rockwool, Waagner
Rexam, Saint Gobain Packaging, Tetra Pak
Carmeuse, Imerys, Votorantim
Finance, Consulting & Private Equity
CSC, Riverside, Société Générale
Kwik Goal, Stenira, Limpia Sol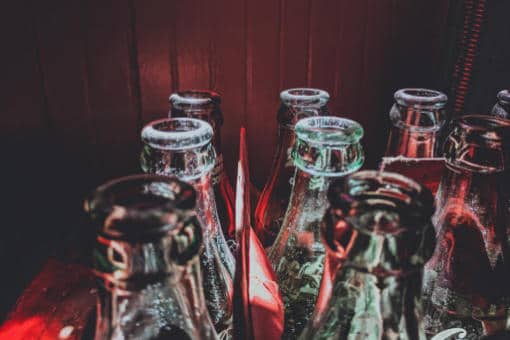 Pernod Ricard is the second largest alcoholic beverage company in the world experiencing significant year-on-year sales growth in China resulting in ever increasing marketing and promotional budgets. Client was concerned that the spend with external marketing suppliers was not optimized and that world class sourcing practices were not being applied.Created multi-functional team with representatives from Marketing and DS buyers.Selected pilot categories to test opportunity associated with deploying world class sourcing processes
Kesslers International is Europe's leading specialist designer & manufacturer of Point of Purchase displays and merchandising. To be able to competitively respond to major tenders in the future, Kesslers decideds to contract Dragon Sourcing to qualify suppliers with metal working, wood working & plastic extrusion/moulding capabilities as well as complete display suppliers in selected regions of China and Vietnam.
Danone is one of the largest food and beverage companies in the world experiencing significant year-on-year sales growth in China. Danone decided to open its own yoghurt factory in Beijing and hence looked to Dragon Sourcing for support in the following 2 areas:Find dairy farms within a 300 Km radius of the factory to ensure a stable and long-term supply of pure fresh milk sources to the factory.Find air freight suppliers able to deal with their logistic requirements in terms of volume and "cold chain" quality requirements .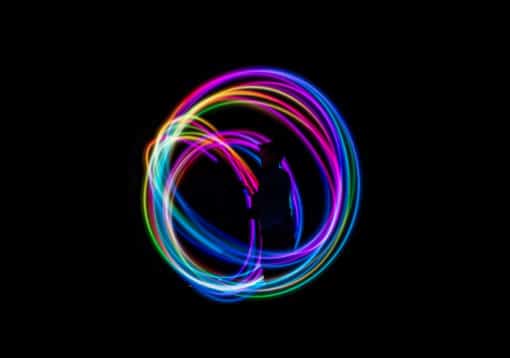 Philips is a global player in the lighting sector. Its objective was to identify world class suppliers for the following 8 technology categories: LED luminary, Waterproof, Die-casting, Down light, Decorative lighting, Metal parts, Floor lighting, Table light. Philips had already drawn up a list of 150 potential suppliers in China and needed expert support to select the 2-4 most capable suppliers for each of the segments.
St Gobain Packaging is one of the 2 world's largest company specializing in glass packaging for the food and beverage industries. Saint Gobain Packaging wanted to challenge its current carton supplier base in Europe by conducting a benchmarking exercise in China and in Vietnam. Saint Gobain asked Dragon Sourcing to support its sourcing initiative to find corrugated plate suppliers capable of covering their demand of roughly 4 millions plates/year spread over 10 different references.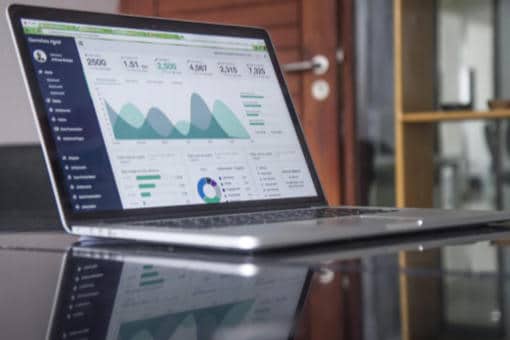 La Société Générale is one of the largest European bank with key activities in retail banking, asset management and investment banking. La Société Générale wanted to evaluate the price competitiveness of its gift supplier by conducting a benchmarking exercise on a representative sample of products of its gift catalogue by getting quotations (on an FOB and DDP basis) directly from the manufacturers in China